When you picture yourself at college, what do you see? Whatever your vision—whether it's spending late nights in the lab, becoming friends for life with your hallmates, or taking classes that turn your passions into your purpose—your future is distinctively yours.
You're an original, and that's why we see you at UNC Asheville. As North Carolina's designated public liberal arts and sciences university, we dare to connect curiosity and critical thinking, courage and challenge, imagination and impact, opportunity and responsibility.
We founded the National Conference on Undergraduate Research, giving each of our 3,300 students the chance to conduct master's-level research alongside faculty mentors. Our students and faculty engineered the largest public art installation ever shown in Times Square. We offer an education that's affordable and endlessly relevant, and we get to do it in the beautiful mountain town of Asheville, one of America's great small cities, with an artist's eye and an explorer's heart.
UNC Asheville's 394-acre campus is in the middle of the Blue Ridge Mountains, one mile north of downtown Asheville. We are the designated public liberal arts university in the 17-campus UNC system. Our school focuses on the undergraduate, offering a wide range of courses for our 3,700 students. We have small class sizes (average of 20 students) which offer close interactions with professors. And there is always something exciting happening!
The next time you picture yourself at college, think about the unique experience you want to have. And remember that we want your voice, your vision, and your original mind to flourish with us at UNC Asheville.
---
Other Links:
---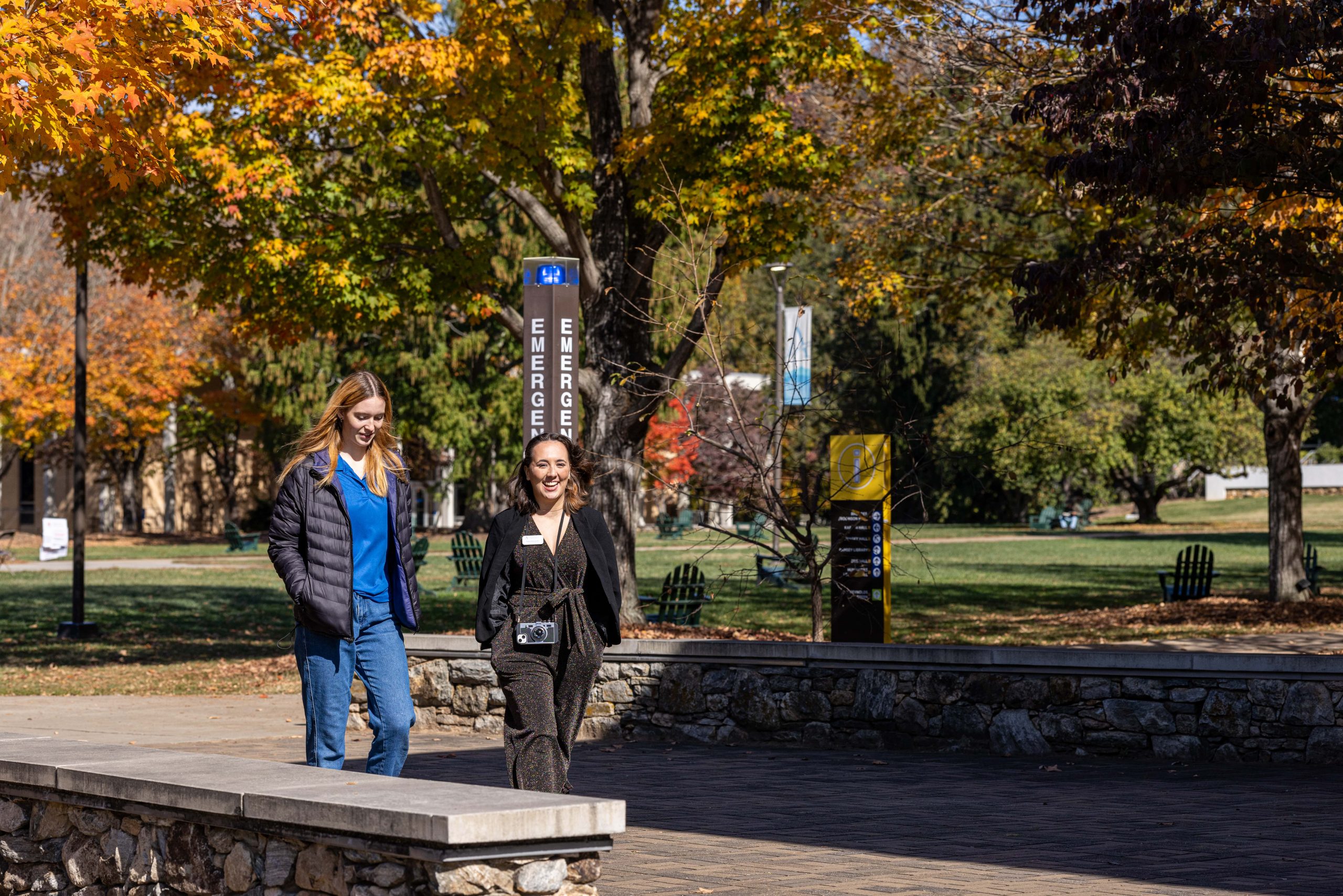 Apply
UNC Asheville offers a liberal arts and sciences education that's affordable, adaptive, and endlessly relevant.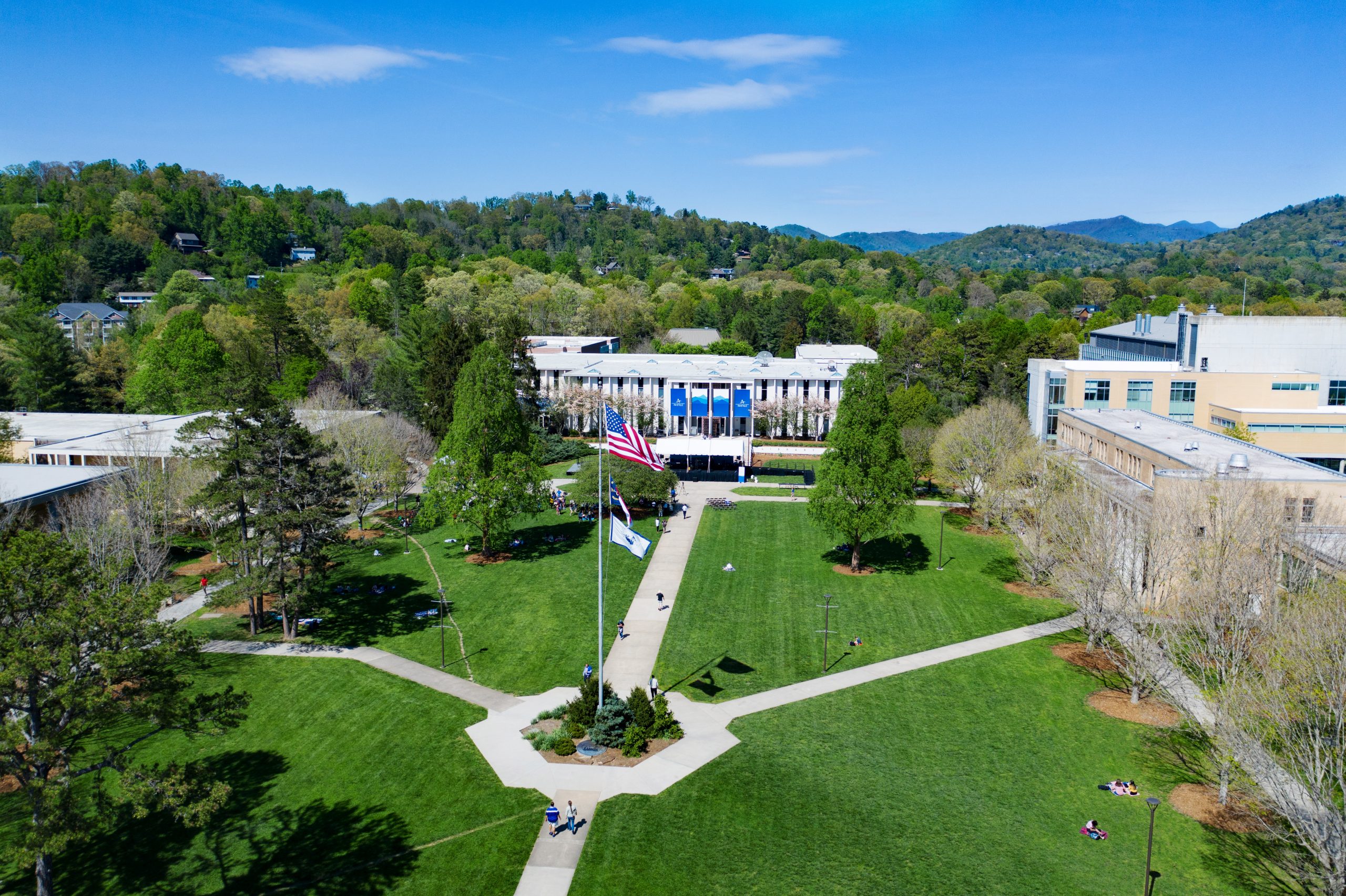 Visit
Come for a weekday tour, attend an open house, or explore campus virtually—anytime, anywhere.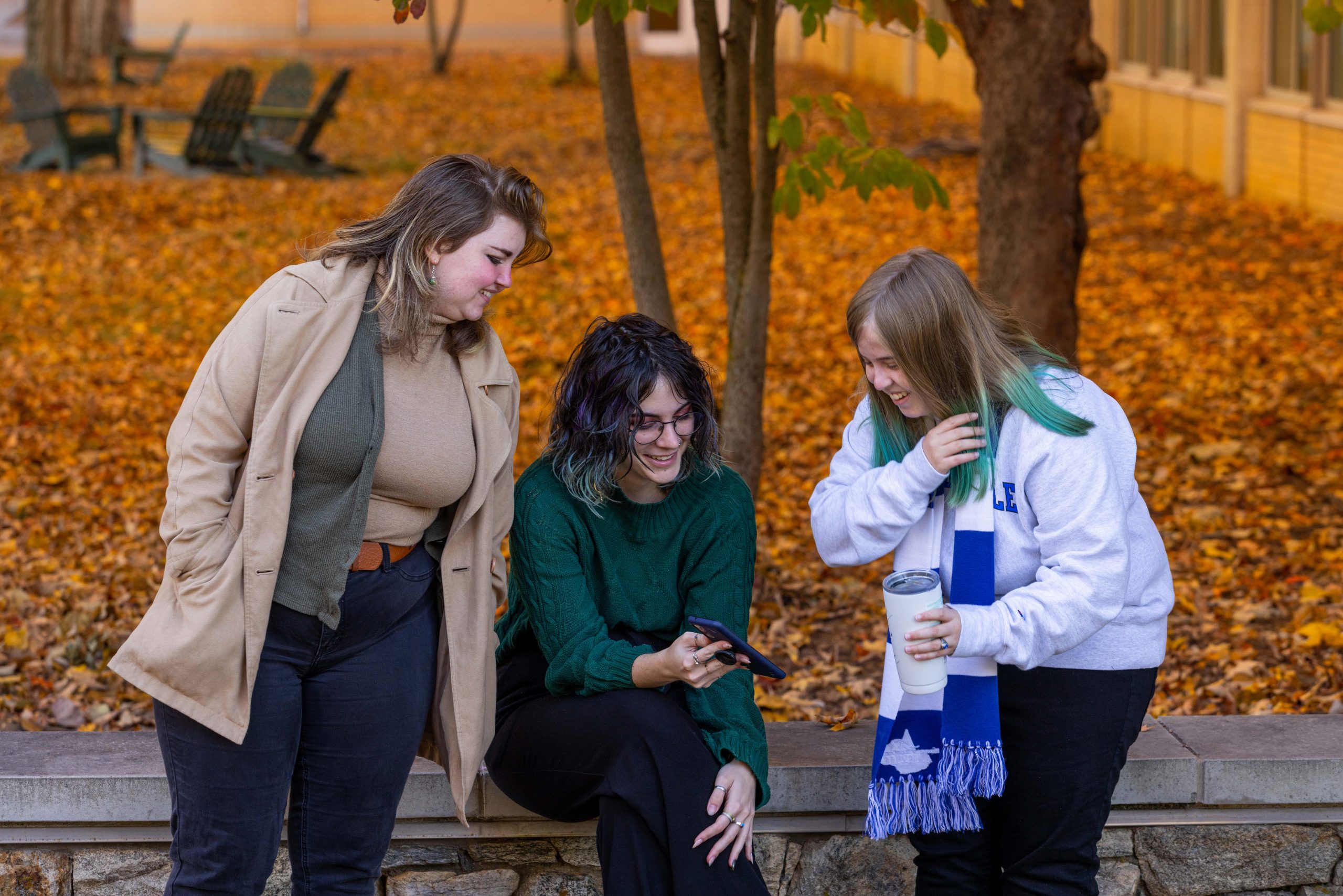 The Best of UNCA
Our crowdsourced guide to the best campus events, mind-blowing classes, life-changing experiences, and much more.